The De Laney Company is well known for their contribution to our hometown's growth through private lending and investing. Extensive business experience and prudent legal counsel joined with the engine of lending and investing has made the De Laney Company a friend and partner to business owners across the Gulf Coast.  Contact us to see if private lending or investing will help your business or real estate project grow with our diversity of investment and financing options.

The De Laney Story
 It all began around 1950 in downtown Mobile when Chris De Laney added to his young law practice the ability to help others with financing. Years later his oldest son David joined him to begin the first Small Business Investment Company in Alabama licensed by SBA. Soon after his son Michael joined the law firm De Laney & De Laney. Today Brooks De Laney continues the third generation in private lending and investing.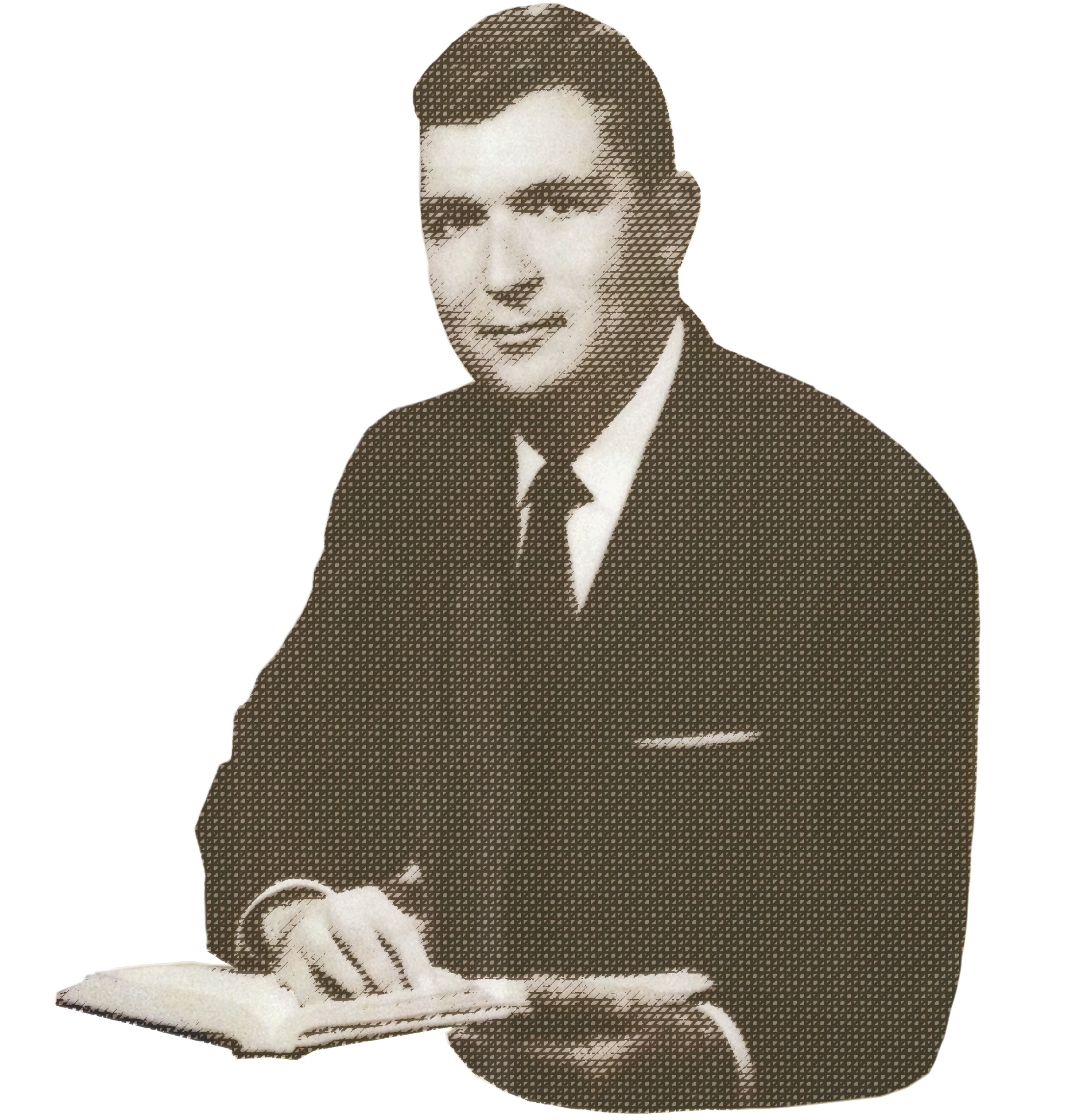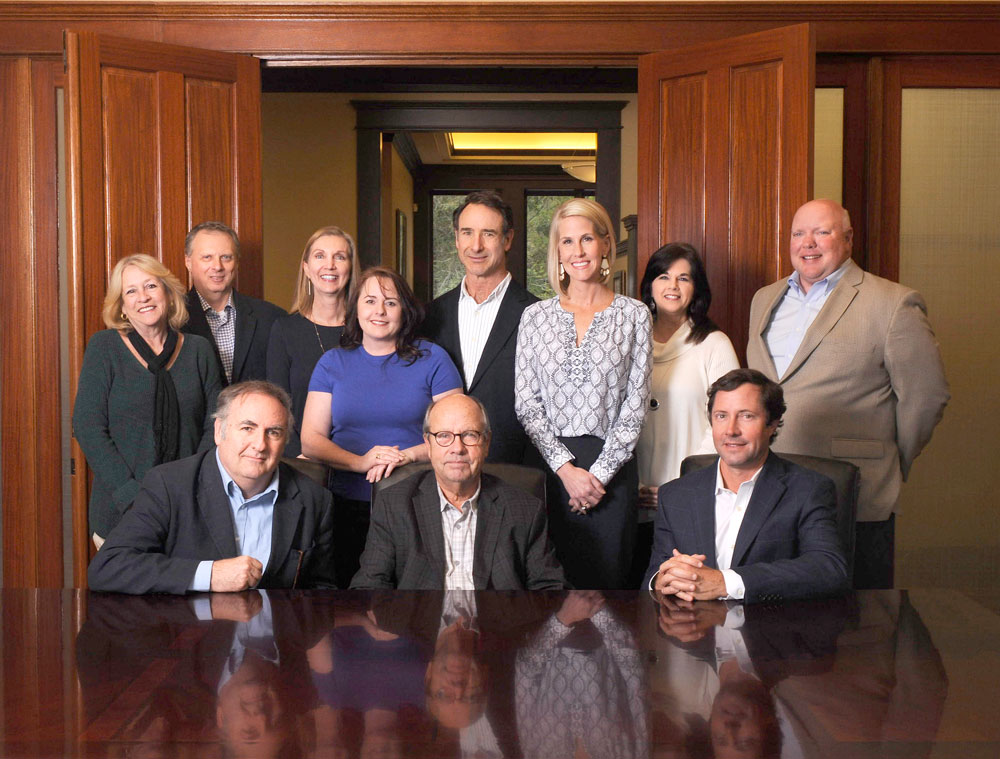 Our Team
The De Laney Company team boasts well over a century of professional experience across multiple industries and areas of practice including real estate finance, banking, private equity investment, real estate law, corporate finance, manufacturing, mining, construction, real estate development and real estate brokerage. Our team members include MBAs, JDs, CPAs and CCIMs with years of practical  real-world experience.